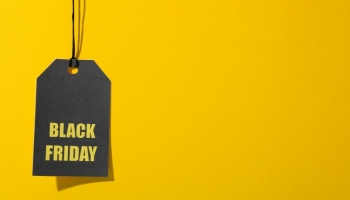 THE 3 BEST ELLIPTICALS FOR BLACK FRIDAY 2022
In this post we present the best elliptical trainers for Black Friday 2022 so you can choose the one that best suits your needs. The elliptical is a very effective fitness machine to help you lose weight and tone muscles quickly. It also improves cardiovascular health and gives you greater lung resistance.
The advantage of buying a home gym machine, such as the elliptical trainer, is that you can exercise at any time of the day, when you feel like it, and without having to go anywhere. You will no longer have an excuse to start getting in shape!
WHEN IS BLACK FRIDAY 2022?
As you may already know, Black Friday is an American holiday that is celebrated on the last Friday of November. It is a day in which great discounts are offered to attract more customers, although the offers, in most cases, extend to the entire month of November. Black Friday has become so popular that it has become one of the most important holidays for shopping and offers.
In this 2022, Black Friday is dated on November 25. Although, as we have already said, many stores offer sales throughout the month of November. This is how November ends up becoming the quintessential month for Christmas shopping and gifts.
WHAT TO TAKE INTO ACCOUNT WHEN CHOOSING AN ELLIPTICAL BIKE FOR HOME?
We could say that there are 3 fundamental points to know how to choose the best elliptical for home, the one that best suits you, and to have a global idea of the characteristics that it should have. We name them below:
1. COMFORT AND SAFETY
Choose an elliptical bike for home that offers the greatest possible comfort and safety, to avoid bad posture and possible injuries. An important particularity of elliptical bikes are the pedals, which must be large, comfortable and non-slip, so that you can adopt the correct posture while pedaling.
The handlebar must be ergonomic, with a simple and comfortable grip, with padding to protect the hands. In addition, a quality elliptical must have a resistant and stable structure that guarantees the safety of the user during exercise.
2. EXERCISE MONITORING
To track your sports results, you only need your home elliptical to have an LCD screen and a heart rate monitor integrated into the handlebar and offer real-time information such as: distance traveled, time elapsed, calories burned, etc. This allows you to measure your performance and check your marks during the sports session.
3. PRACTICAL EXTRAS
The extras are designed to improve and facilitate the experience of playing sports at home. Some of the most outstanding are: the bottle holder, the support for mobile devices or the transport wheels.
WHAT PRICE DOES AN ELLIPTICAL BIKE USUALLY HAVE?
The price is something that will influence the purchase process, but you must bear in mind that, sometimes, it is better to invest a little more and go for a machine whose features will allow you to achieve your goals.
Bearing in mind that a mid-high-end elliptical crosstrainer ranges from €300 to €600, we are not talking about disproportionate amounts in the case of a home gym machine. Quality is worth it, remember that... you invest in health!
3 ELLIPTICALS FOR BLACK FRIDAY 2022
If you already have your sights set on the next Black Friday, we are going to give you a brief summary of what you will be able to find in our ATAA Sports online store, with the best gym machines on the market. Read on and take note of these elliptical machines for home!
InBody Titan E1 Elliptical Trainer
This high-end semi-professional elliptical cross trainer has everything you need to perform high-level training. It has an LCD screen with Bluetooth connection and 24 different training programs. It has padded handlebars and an integrated heart rate monitor.
The 8kg flywheel on this home elliptical is located at the front, providing a much more natural foot position while pedalling. It also has an advanced silent transmission system. This elliptical cross trainer for home offers great comfort and will help you achieve excellent physical performance to reach your goals!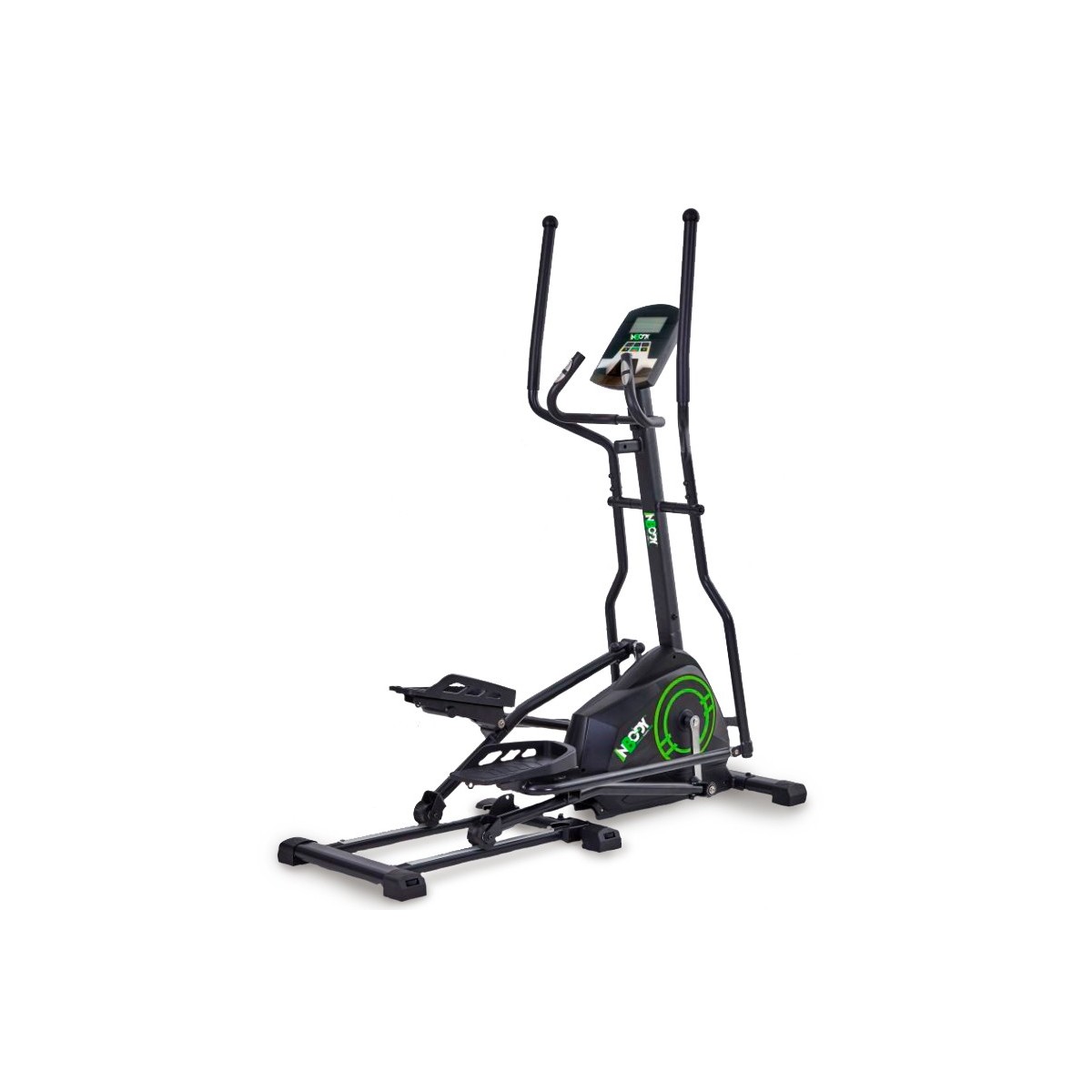 InBody Titan E2 Elliptical Trainer
This model has a resistant and stable galvanized steel structure that guarantees the safety of the user during their sports sessions. It includes a manual configuration LCD screen, ideal for monitoring training and also has 24 different programs. It has an ergonomic and padded handlebar, a silent transmission system that provides the greatest comfort during exercise.
It has very practical extras such as: steel bottle holder; support for mobile devices and transport wheels. It is indicated for intense training sessions, suitable for daily use of up to 30 hours/week. An excellent cross trainer that will keep you fit all year round!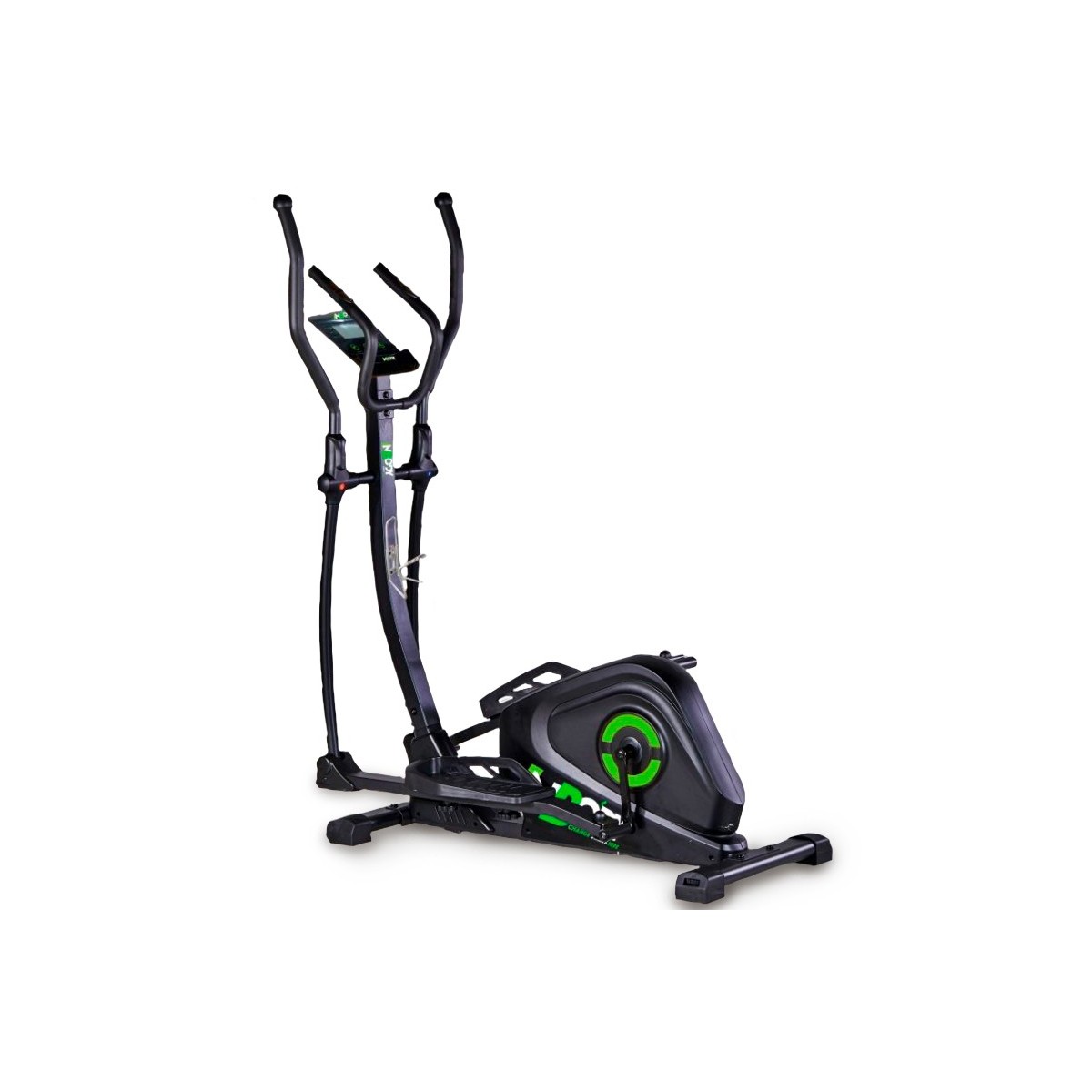 Elliptical cross trainer QM 1001
This elliptical bike has a 15 kg flywheel and you can adjust the resistance in 8 levels and adapt it to your needs. It has an LCD screen to track values such as: calories burned, time, etc. It is made of strong steel and with wheels at the front you can easily move it around the house. As a main feature, this indoor elliptical bike has a saddle for exercising only legs.
Among its extras are: support for mobile devices, ultra padded handlebar or transport wheels.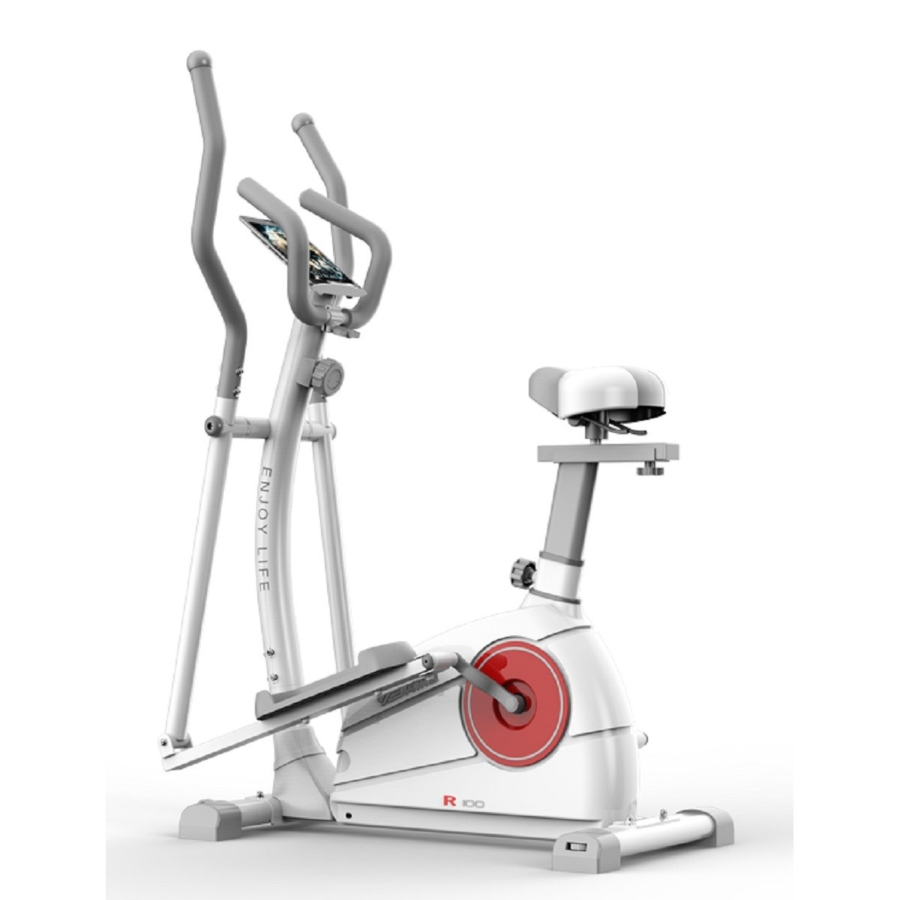 COMPARISON TABLE OF OUR ELLIPTICALS
| MODEL | FLYWHEEL | ERGONOMIC DESIGN | SILENT TRANSMISSION SYSTEM | MACHINE WEIGHT | MAXIMUM USER WEIGHT | LCD SCREEN |
| --- | --- | --- | --- | --- | --- | --- |
| Elliptical Trainer InBody Titan E1 | In the front part | High quality | Yes | 51.5kg | 150kg | Yes, with bluetooth |
| InBody Titan E2 Elliptical Trainer | In the back | Yes | Yes | 35.8kg | 150kg | Yes |
| Elliptical QM 1001 | In the back | Yes | Yes | 33.5kg | 120kg | Yes |
.
If you were thinking of buying a home gym machine, you already know our selection of the best elliptical trainers for Black Friday 2022. This is one of the best investments you can make for your health. Start getting in shape with an indoor elliptical, as it provides a very complete and effective exercise. Join the fitness movement this Black Friday 2022!
Share this content