Last blog articles
Blog archives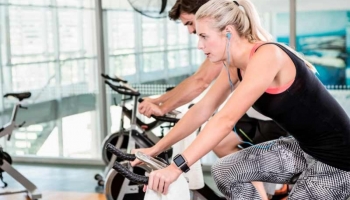 BLACK FRIDAY 2021 ON SPINNING BIKES FOR HOME
TAKE ADVANTAGE OF THE 2021 BLACK FRIDAY ON SPINNING BIKES FOR HOME!
At ATAA Sports we continue planning Black Friday 2021 on spinning bikes for home! Find out in this article what this celebration consists of and why you can't miss it ... Get your own indoor cycle at unbeatable prices and start the new year in the best possible way, fit and healthy. Keep reading and discover the great news for next November in our online store!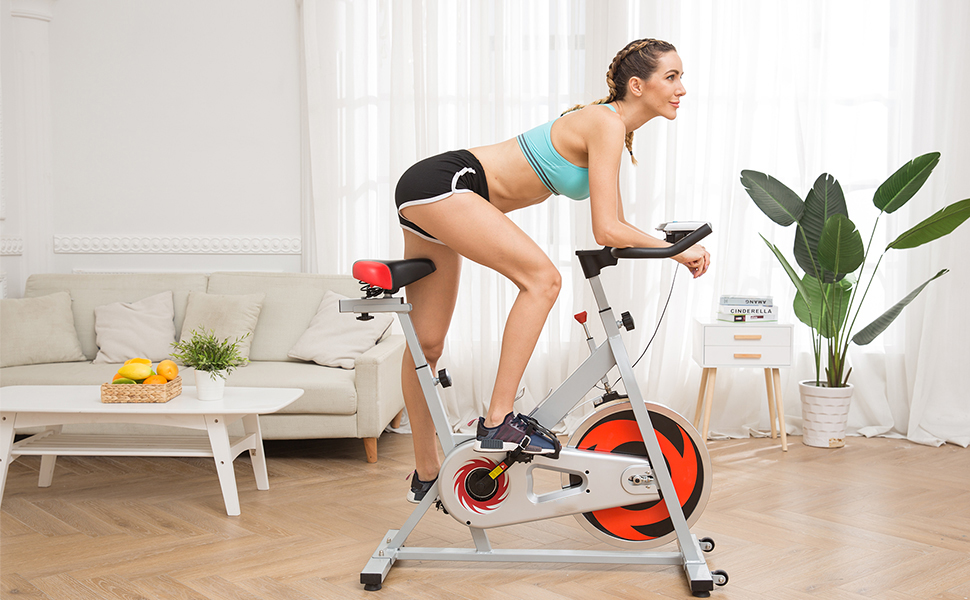 Would you like to go to the gym but you never have time? Can't find the motivation to go exercise after a long day at work? Now you can enjoy sports at home thanks to home gym machines like spinning bikes! Buying your own spinning or indoor cycle bike in our online store is an excellent idea, but buying it on Black Friday 2021 is even better ... You can buy your favorite model taking advantage of the great discounts that we are preparing for this great day.
WE CONTINUE PREPARING THE BLACK FRIDAY 2021 ON SPINNING BIKES!
At the gates of one of the annual traditions adored by young and old, Christmas , another curious celebration takes place ... BLACK FRIDAY . During Black Friday, online and face-to-face businesses offer extraordinary deals on each of their star products ... Offering discounts as incredible as they are! This day, marked on the calendar of many, is designed to facilitate shopping this time of year by offering incredible shopping opportunities .
This year ATAA Sports also joins this fun celebration, presenting exclusive Black Friday 2021 discounts on spinning bikes for home . During this promising day, full of unique occasions and ideal opportunities to make the most original gift of the year ... You can buy our exclusive spinning or indoor cycle bikes at unbeatable and unrepeatable prices!
WHERE TO BUY THE BEST SPINNING BIKES OR INDOOR CYCLE AT BLACK FRIDAY?
This Black Friday 2021 you can buy in our online store the most TOP spinning bicycles for home on the market, discounted at unbeatable prices! Take advantage of this GREAT OPPORTUNITY to buy your favorite indoor cycle model at very attractive prices and start enjoying a daily spinning session at home ... without having to go to the gym! Do you want to know which spinning bikes will be with the best offers ? Here are our most exclusive and heavily discounted models during this long-awaited celebration.
This is one of the most popular home gym machines in our online store. This spinning or indoor cycle bike is ideal to start exercising at home at low or high intensity. It has basic accessories and extras that improve the development of your daily workouts. It has an ergonomic padded handlebar, ergonomic adjustable chair, steel frame, resistance with manual adjustment, silent transmission system, console with LCD screen and heart rate monitor to monitor your workouts, and also has a support for tablet or mobile, and bottle holder with bottle included . It is one of the most popular spinning bike models!
One of the spinning bikes that will offer an interesting discount during Black Friday 2021 is the ATAA Power 100 model, which has everything you need to perform semi-professional and high or low intensity workouts. It has ergonomic padded handlebar and seat, LCD screen to monitor physical exercise with a heart rate monitor, also included; It has transport wheels, adjustable resistance, straps on the pedals, a bottle holder and a support for a tablet or mobile . This spinning bike for home is extraordinary and is recommended for athletes who want to exercise at their own pace and without having to go to the gym .
The ATAA Power 300 home spinning bike is the most incredible and complete model that you can buy in our online store . It is of a very resistant and light structure, prepared for the most intensive workouts, it offers a fluid and intense pedaling system that facilitates the total toning of the muscles in an efficient way; This model is very practical and has the greatest comfort. It has an advanced ultra-quiet transmission system that enhances the pedaling experience even more; it is equipped with all the most useful and comfortable accessories and extras. It presents an ergonomic design, with transport wheels and has a padded and adjustable chair, straps on the pedals, LCD screen to monitor daily physical exercise, built-in heart rate monitor ... In addition, it also has a bottle holder and support for tablets and mobiles. This model is one of the most purchased spinning or indoor cycle bikes in our online store and during next Black Friday 2021 it will surprise you with an exclusive offer!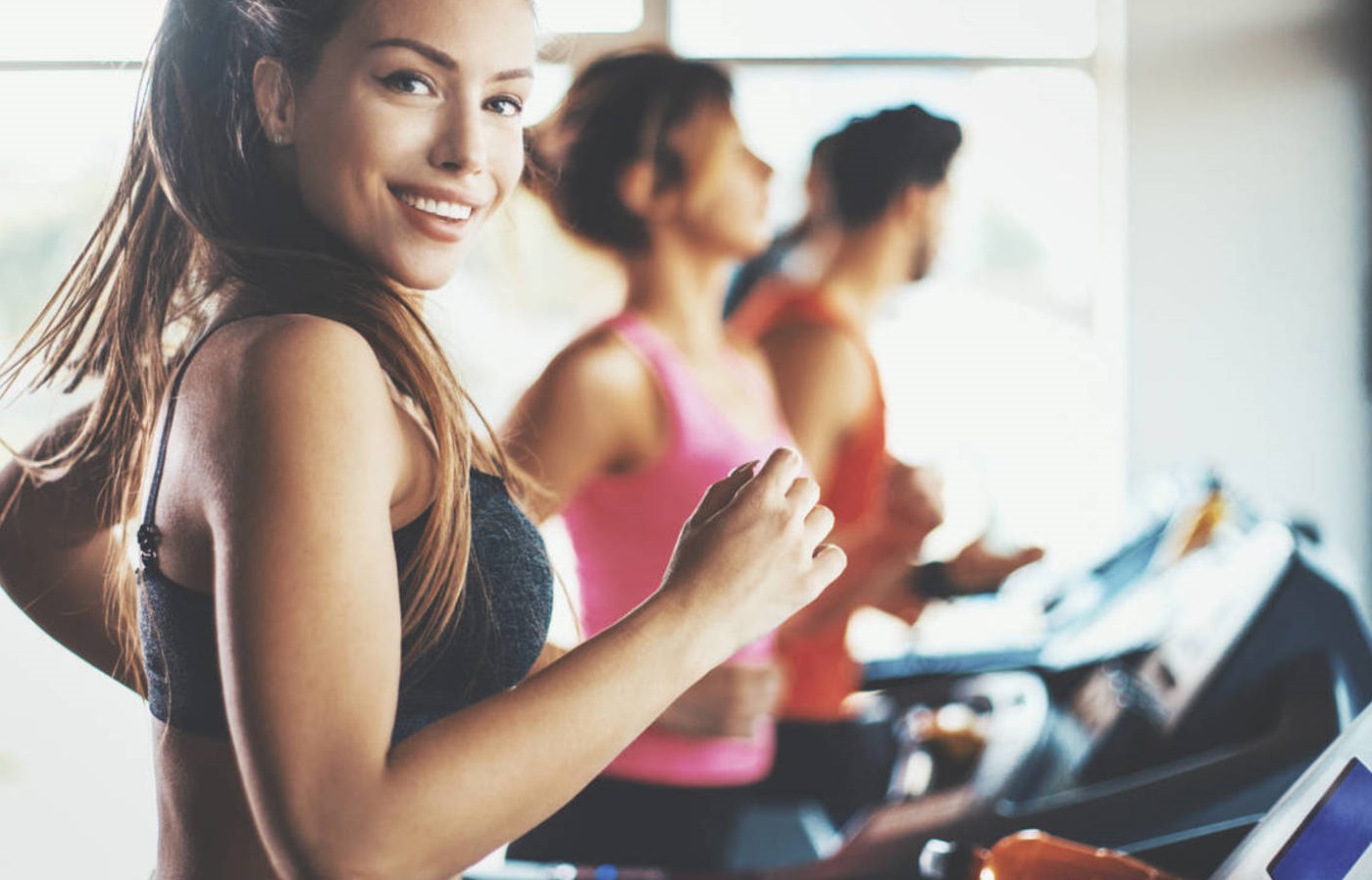 Have you already decided which is your ideal spinning bike? Do not miss the best Black Friday 2021 on spinning bikes for home and buy your spinning bike at an irresistible price. This is the best time to start taking care of yourself; get in shape without going to the gym, at your own pace and with the best quality spinning or indoor cycling bikes.
Share this content