ABDOMINAL BENCH
to do a wide variety of exercises at home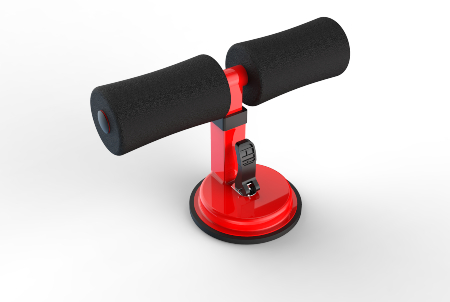 Simple and ergonomic
design
Lightweight and portable design, it takes up very little space. This bench is suitable for anybody, adapted to each user. Easy to install and store. 
Adjustable
bench height
The shaft can be adjusted to four different heights for any foot size. This helps to maintain the correct posture during exercise.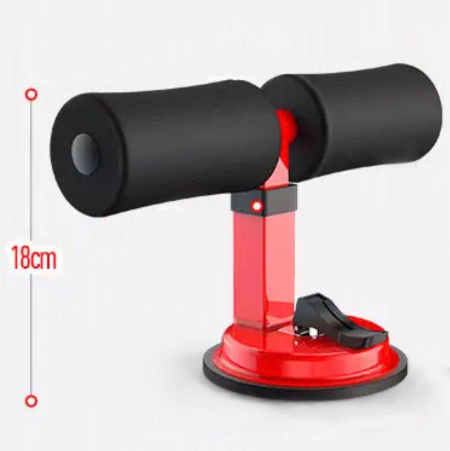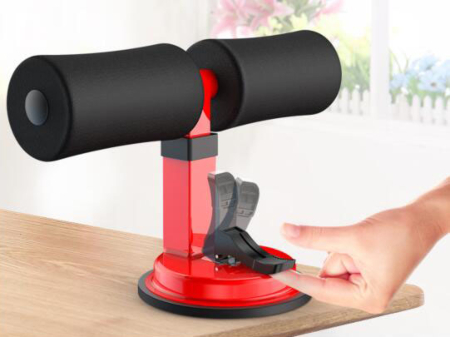 Support base
with foam
The support of this abdominal bench is made of high quality foam. It makes exercises comfortable and protects to prevent injury.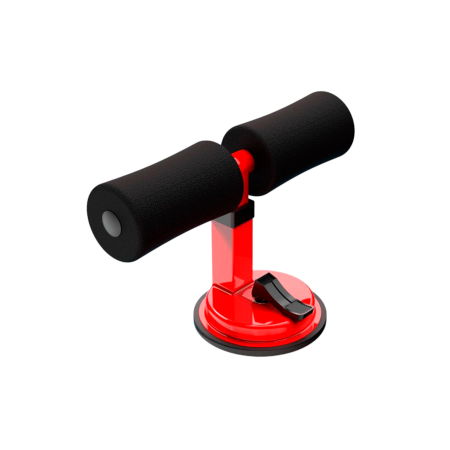 The SitUp abdominal bench is a very useful device for fitness and exercise at home
This abdominal bench has a sturdy and durable steel frame. It is ergonomically designed, lightweight and easy to store. The support base is made of foam and has a large suction cup that sticks to several types of smooth surfaces. It has long lasting suction and is 4 times the suction of a normal suction cup. The shaft can be adjusted to four different heights to help keep your feet in place during exercise. The SitUp Abdominal Bench can be used for several exercises other than abdominal exercises, such as: push-ups, side kicks, backward stretches...
¿Qué dicen de Abdominal bench - SitUp?
8 review(s)